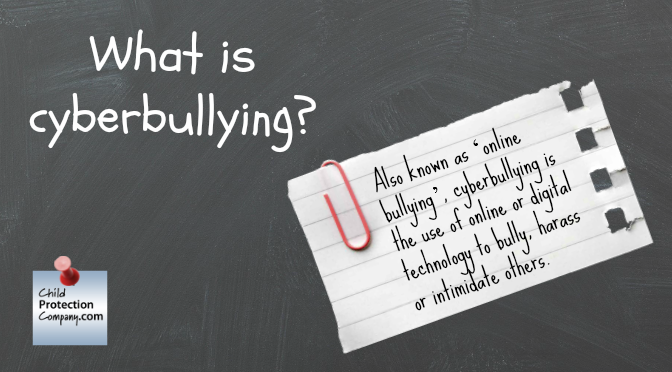 What is cyberbullying?
Also known as 'online bullying', cyberbullying is the use of online or digital technology to bully, harass or intimidate others.
Cyberbullying isn't just about sending nasty messages. It can also include the setting up of groups on social media to intimidate or isolate individuals, trolling, posting photographs or personal information about people or even deliberately sending a virus to someone.
The widespread use of mobile technologies such as smartphones and tablets has meant that young people can be constantly connected. This in turn makes getting away from online bulling very difficult for some.
In addition to the sending of emails or text message, cyberbullying can also take place on social media sites, private messaging apps and via online gaming conversations.
What advice can you give to someone who is being bullied online?
It's important that cyberbullying is reported to an adult – this could be a teacher or a parent. Evidence of bullying can be traced so show them any messages or emails you have received.
Avoid the online places where the cyberbullying is taking place
Keep the privacy settings on your social media high and block people from your friends/followers lists if they are sending nasty messages
You can also block mobile numbers and email addresses
A lot of websites and social media networks allow you to report images or messages directly to them