Why Safeguarding is more crucial than ever?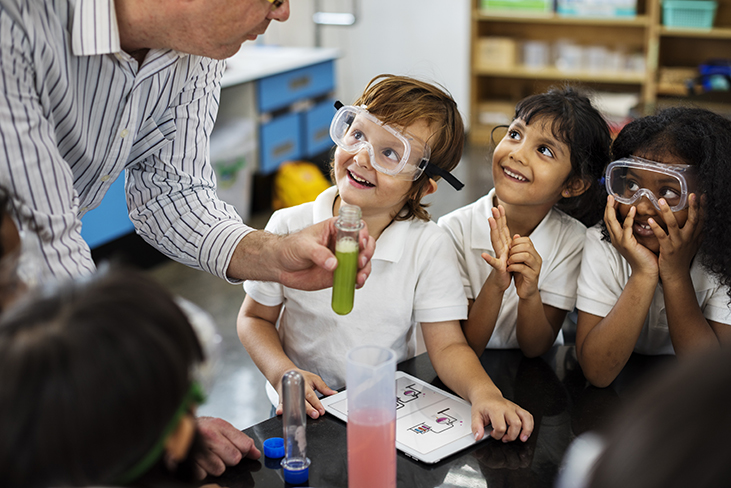 We are well aware of the immense pressure that is currently on the variety of professions that work with young people and vulnerable adults; from educators to peripatetic music teachers to sport coaches. We are all navigating this new world while trying our best to keep our young people happy and healthy, this of course comes with it's challenges. Here at CPC, we are here to make Safeguarding training as easy and efficient as possible while valuing the importance of protecting young people's and vulnerable adult's wellbeing. Here are a few reasons why Safeguarding is crucial, particularly in this post-lockdown world.
l. It allows you to easily and quickly recognise indicators of abuse and neglect.

There are many signs and indicators of abuse, neglect, exploitation, and other forms of maltreatment that you need to be aware of as someone who works around children and vulnerable adults. With an extensive time at home and potentially without access to a person of support there will have been increased risk to those who are vulnerable and at risk of abuse. As much as we'd like to think that we would recognise the signs, they aren't always as easy to notice without professional safeguarding training, but a verifiable course such as ours will help you to spot when something isn't right. Our courses also help you to identify the different types of abuse with practical guidance on how to deal with the different forms safely and effectively.
2. It encourages you to approach your work with a child focus.
Courses such as our 'Introduction to child protection course' describes the importance of not letting your own views and opinions cloud the needs and voices of young people, particularly in reference to allegations and safeguarding concerns. The courses teach how to practically apply this in a way that supports the young person as well as protecting your own well-being when dealing with any safeguarding concern. It is important that young people receive advocacy, especially in our current uncertain climate.
3. It provides you with the skills and confidence in reporting concerns.
One of the most challenging things when working with young people and vulnerable people is learning that their safety and wellbeing have been jeopardised and sadly the social and financial impacts of Covid will inevitably have increased the number of these cases. We recognise the fact that the process of reporting concerns can feel very overwhelming and/or confusing. Our courses are designed to provide you with the information on the necessary steps and procedures in dealing with and reporting a case that protects both the person involved and yourself.
4. It helps you determine between non-accidental and accidental injury.
Lockdown will have provided many an opportunity for accidental bumps and scrapes but one of the things that our validated safeguarding training will teach you is how to determine between non-accidental and accidental injury. The course breaks down the common sites and signs of non-accidental injury so you are more equipped to notice and raise your concerns. Having this knowledge means we are more likely to spot patterns that might lead to the discovery of abuse or neglect.
5. It is a legal requirement to have safeguarding training.
This one is pretty self-explanatory, but any role that means you have direct one-to-one experience with children (anyone under the age of 18) and/or vulnerable adults will need to have completed the necessary safeguarding training. Whether you are an employee, self-employed or a volunteer you will need to prove you have completed up to date safeguarding training or you could face prosecution.
6. It is important but it doesn't have to eat into your time.
As said earlier, we are aware of the time constraints and pressure in the current climate therefore we want to assure you that our accredited online courses don't eat into your time. From the comfort of your desk (or sofa depending on the current working environment!) our courses take just 1-2 hours to complete with the certificate emailed directly to you on completion. You can also pause and return to the course as many times as you like if you'd rather complete it in smaller bursts around your working day.
The courses are written by safeguarding experts (they know what they're talking about!) and are updated periodically with any changes to inspection and government guidelines.
For those in the organisation in charge of monitoring the deliverance of safeguarding training, our system makes it incredibly easy and time-efficient to see who has or hasn't completed the courses. It also allows you to send automatic email reminders which will save you time and energy chasing!