New Safeguarding in Education Course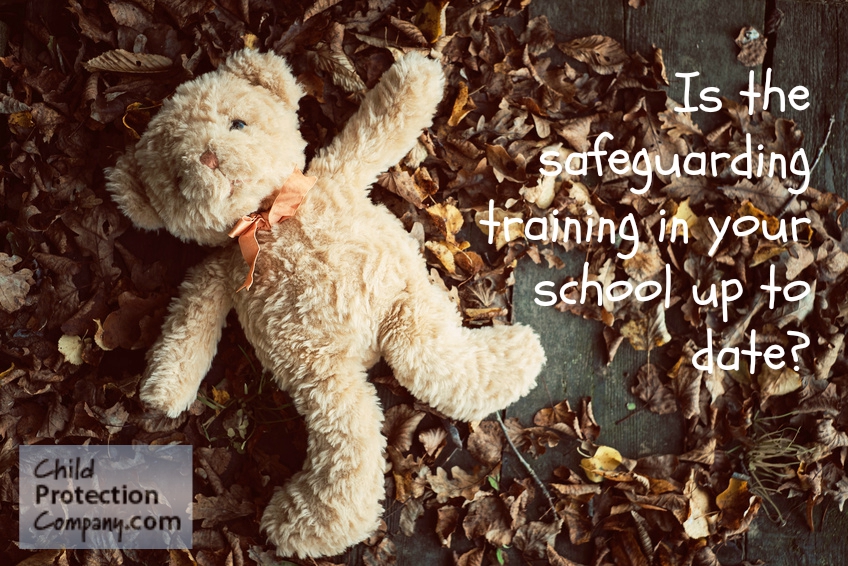 Is the safeguarding training in your school up to date?
You're probably already aware that the new Ofsted Common Inspection Framework came into effect from 1st September 2015. What you may not be quite so familiar with is how this impacts upon the way in which Ofsted will inspect and comment upon your school's safeguarding:
The onus is now on school leaders to create and embed 'a culture of vigilance' and that all staff understand the potential safeguarding risks and are able to report them.
Ofsted have also broadened 'safeguarding' to encompass a number of issues in addition to child protection, such as online safety and the Prevent duty, which became compulsory in schools from 1st July 2015.
Consequently, we have received a number of calls from schools concerned about how to deliver training on such a wide range of potential risks.
In response to this, we have created our NEW Safeguarding in Education course, which has modules on specific safeguarding risks, online safety, radicalisation and extremist behaviour. Taking around two hours to complete, this course offers all staff working in educational settings a detailed introduction to safeguarding topics and most importantly, it is in line with the new Ofsted requirements. What's more, being an online course it doesn't require staff to all be in one place at the same time or to complete training on the same day.
To find out more about the course click here.  Alternatively, you can give us a call on 01327 552030 or email us at help@childprotectioncompany.com.