Five reasons to switch to online training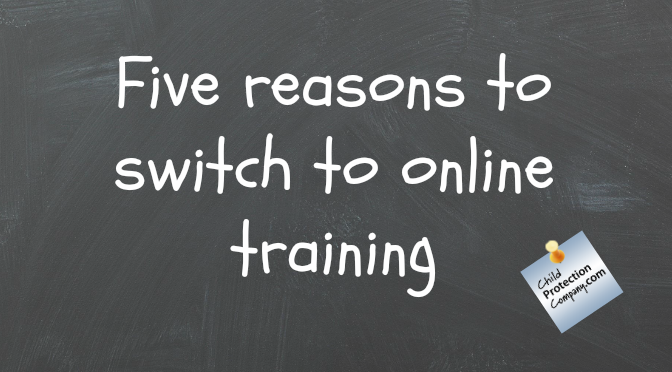 We're often asked about the benefits of doing online training, so here's 5 of our top reasons:
Doing online courses means your whole staff group don't have to train at the same time.  It can be tricky to find a time when everyone is free, so online fits around you and your busy schedule, not the other way round!
It eliminates the need for a costly face to face trainer.  It also reduces the time spent finding a suitable trainer.
Training is ready when you are, with course notes available online for the duration of the certification.  You can revisit the course whenever you need to.
All your staff receive the same rigour of training.  You can rest assured that irrespective of when they started, each member of staff gets the same knowledge delivered to them.
Training is simple to monitor, and can be easily evidenced.  With our central training record, there's no need for bulky folders full of certificates…it's all online.
Don't forget we have a wide range of safeguarding courses, including ones specifically written for education, childminders, the dental sector and equestrians.